Since the company's founding, Rami Zarchi has served as Chief Technology Officer. His prior experience includes more than 20 years of product research, solution design and integration in the fields of Safety, Security and Homeland Security. Zarchi leads and maintains the company's technological development by conducting research, evaluating new technology and making recommendations to improve the technological assets of Glosec. He holds a degree in Computer Science from the University of Toronto as well as an MBA in Business Management.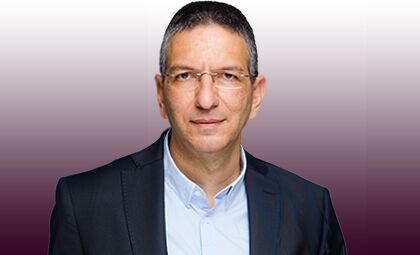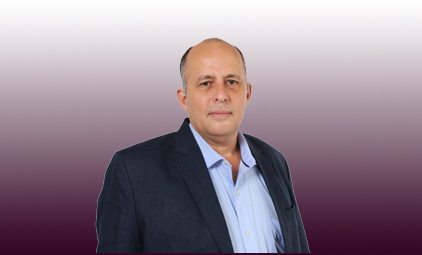 RON ORLOVSKY

CEO, Glosec Systems Kenya Office
Ron is the latest addition to the Glosec group. He joined the company 2 years ago after working in the construction industry in EA Africa for the last 22 years. He is well appreciated in the business community of the region since he worked and run projects in more than 5 countries. Ron contributes with his vast experience to the growth and the development of the group. In addition, Ron acts as the CEO of the Energy Division of the group in Kenya and promotes the Renewable Energy sector. Ron holds a degree in Electrical and HVAC practical engineering.
NOAH EMUNA

CEO , Glosec Solutions Kenya Office
With more than 18 Years of experience in Security and HLS industry, Noah Emuna serves as the CEO of Glosec in East Africa. Noah's experience ranges from generating strategic relationships, leading cross organization changes, to coaching individuals to success. Using demonstrated communication skills and critical-decision making abilities, Noah leads the East African HQ to new opportunities that further establish Glosec's goals. Noah holds a degree in Electronic Practical Engineering and B.A.